Specialty: Spinal Surgery (Minimally Invasive)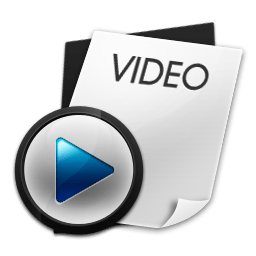 MAIN PHONE NUMBER:  855-GulfCoast or 855-485-3262
Lady Lake
785 Hwy 466 at "The Summit"

Lady Lake, FL 32159
Phone: (352) 205-7923
Hernando
2300 E. Norvell Bryant Hwy.
Hernando, FL 34442
Phone: (352) 341-4778
Brooksville
7101 Mariner Blvd.
Brooksville, FL 34609
Phone: (352) 592-7772 
Tampa
6101 Webb Rd, Ste 304
Tampa, FL 33615
Phone: (855) 485-3262

GulfCoast Spine Institute - Minimally Invasive Spinal Surgery
With little to no out-of-pocket expense for those with Medicare and secondary insurances, our goal is to provide you with the best possible care and to make your experience with us pleasant and comfortable. Regardless of your age or activity level, we understand how important your neck and back are, and our goal is to restore you to a pain-free lifestyle.
Dr. Ronzo and Dr. Bono specialize in minimally invasive surgical techniques which minimize surgical dissection and maximize relief of symptoms. Some advantages of minimally invasive surgery are:  Less use of post-operative narcotics, Less post-operative pain, shorter recovery time and excellent outcomes.